Paris. She was head of Communications for the Franco-Russian Dialogue and special adviser for Europe and Africa to the Dialogue of Civilisations Research Institute. She is president of Sneige.
Alexandra Kamenskaya
International Communications Advisor - Paris
Dr. Neven Cvetićanin, President, Forum for Strategic Studies of Institute of Social Sciences, Belgrade, Serbia. He has published several books and dozens scientific articles on global analysis and politics.
Dr. Neven Cvetićanin
Social Scientist and Author
Former lecturer on behalf of the European Commission in the experts' network Team Europe. He was the Chief Editor of the Russian edition of the "Revue Defense Nationale"(2010-2014). He ended this Russian edition at the beginning of 2014 to protest the annexation of Crimea.
Olivier Vedrine
Academic, Journalist, living in Kiev, Ukraine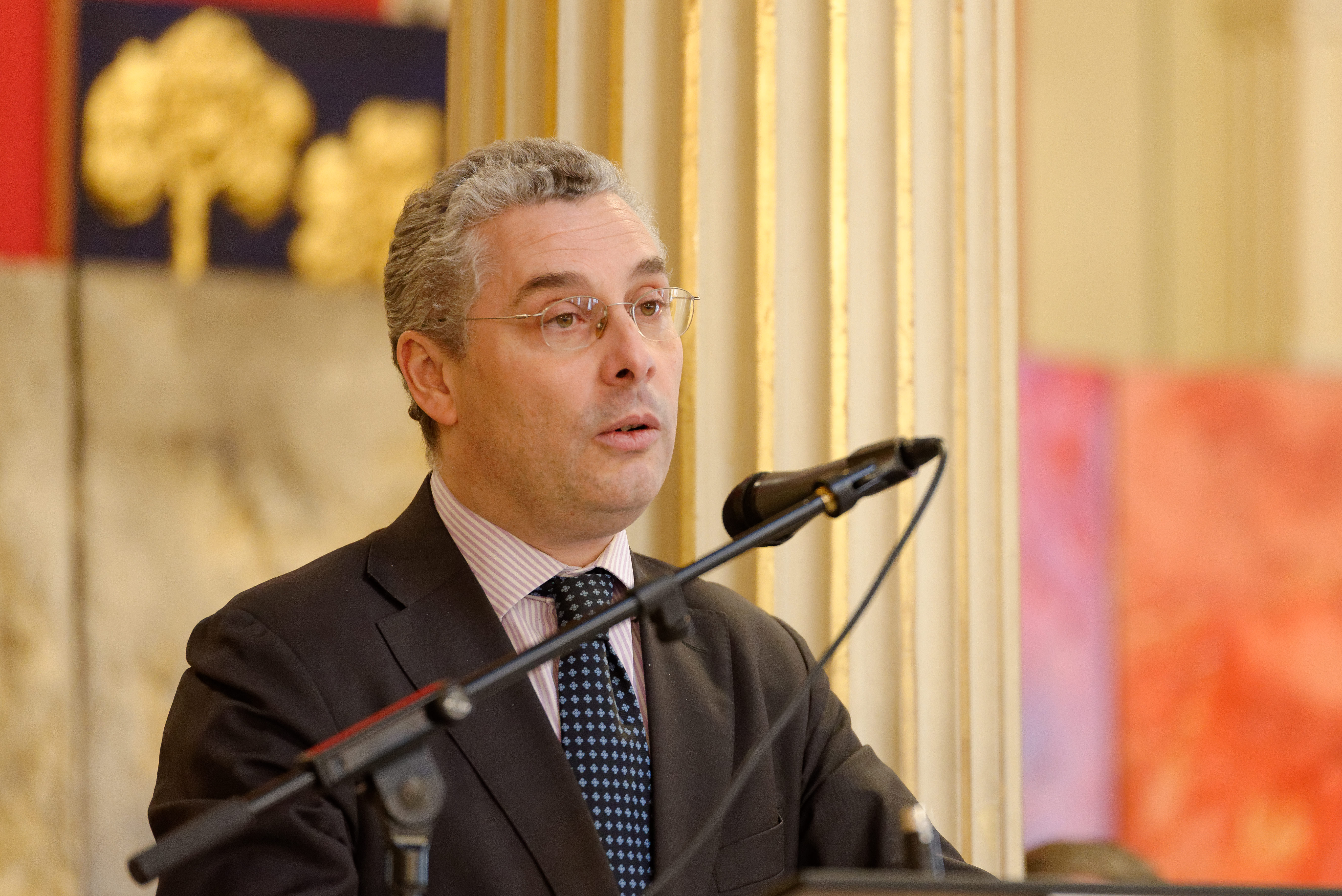 Political advisor, associate Professor and expert in security studies in Africa, Central Asia, Caucasus and MENA region Emmanuel Dupuy, Scholar, President ot IPSE, Associate professor at Catholic University of Lille and Institut Supérieur de Gestion.
Emmanuel Dupuy
President, Institute European Perspective & Security - IPSE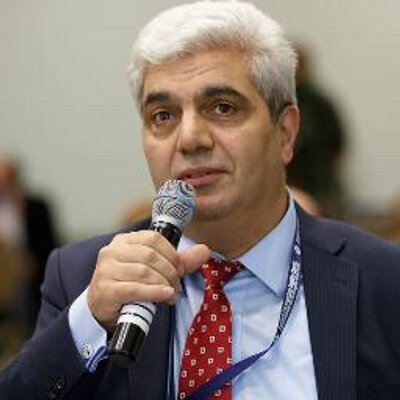 Chairman of the Board of the Yerevan-based Analytical Centre on Globalization and Regional Cooperation (ACGRC). Advisor to the Minister of Foreign Affairs of the Republic of Armenia
Dr. Stepan Grigoryan
Advisor For Minister of Foreign Affairs - Armenia
Carlos is an International Law expert and Counsel for Lupicinio, responsible for institutional relations, European affairs and international organizations.
Carlos Uriarte Sánchez
International Law Expert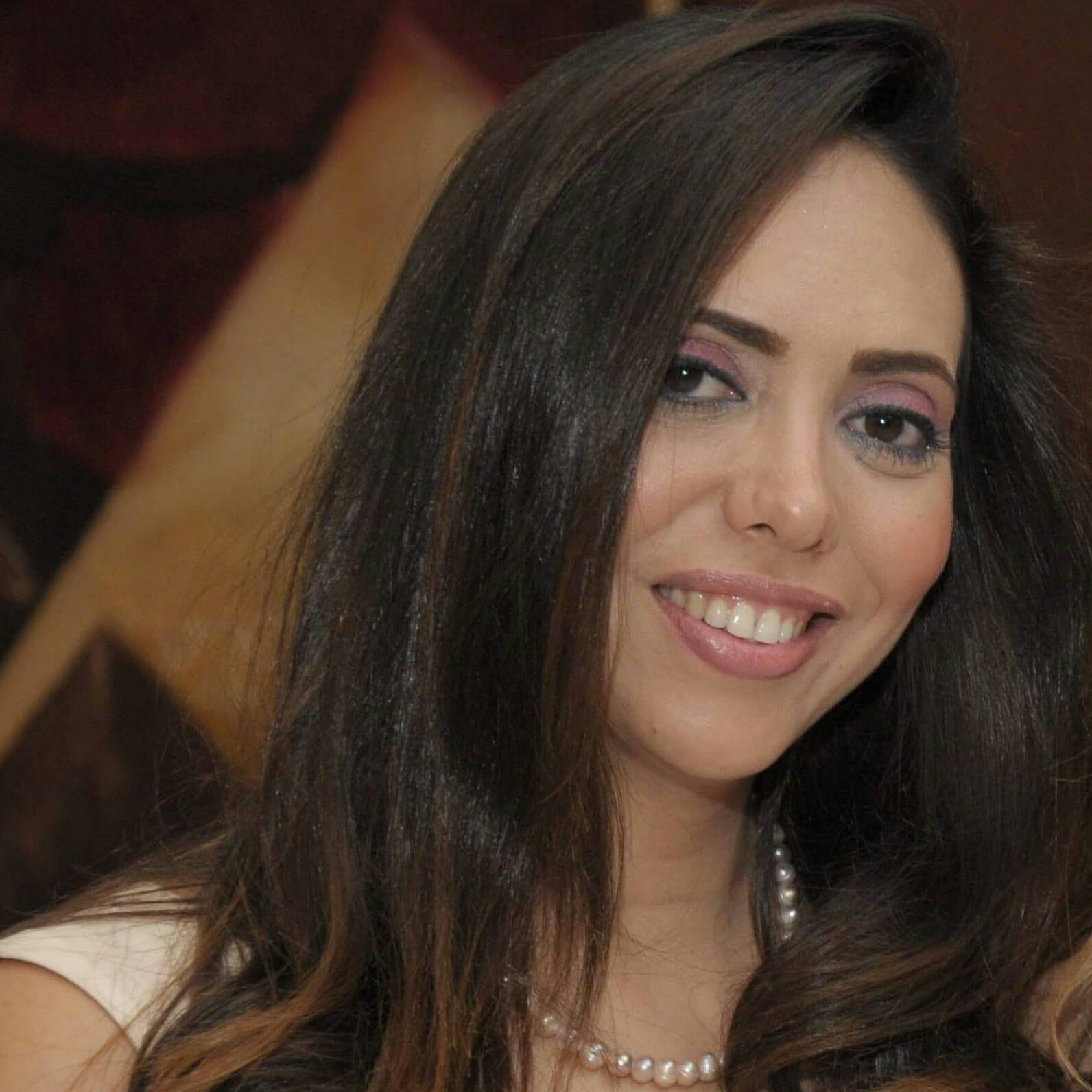 She is an observer of non-equal cases with the «Americain Bar Association» and with «International Senior Lawyers Project» in the Middle East. She is an International lecturer.
Houda Haouami
International Lawyer, Tunisia
General Coordinator of Centrist Democratic International.
Alberto Ruiz Thierry
Business Policy Expert
Media agency, founder - director Consultant in political communications
Marc Bousquet
Media Expert
PhD (Rome 1972) - is an independent political and strategic analyst, and an international relations expert, specialist in African Studies and Extra-Western Philosophies.
Marco Massoni
International Relations Expert
Senior Lecturer at Sciences Po, Director of Research at IPSE and Senior Advisor at the Brussels International Center (BIC). Member of the UN Global Finder Expert, which aims to make recommendations to the UN Secretary General on the dialogue of civilizations and the rapprochement between the South and the North.
Kader Abderrahim
Academic Expert
Rachel Marsden is a conservative political columnist, television commentator and university lecturer, originally from Canada[1] but now based in Paris
Rachel Marsden
Political Columnist & Commentator