Paris. She was head of Communications for the Franco-Russian Dialogue and special adviser for Europe and Africa to the Dialogue of Civilisations Research Institute. She is president of Sneige.
Alexandra Kamenskaya
International Communications Advisor - Paris
Dr. Neven Cvetićanin, President, Forum for Strategic Studies of Institute of Social Sciences, Belgrade, Serbia. He has published several books and dozens scientific articles on global analysis and politics.
Dr. Neven Cvetićanin
Social Scientist and Author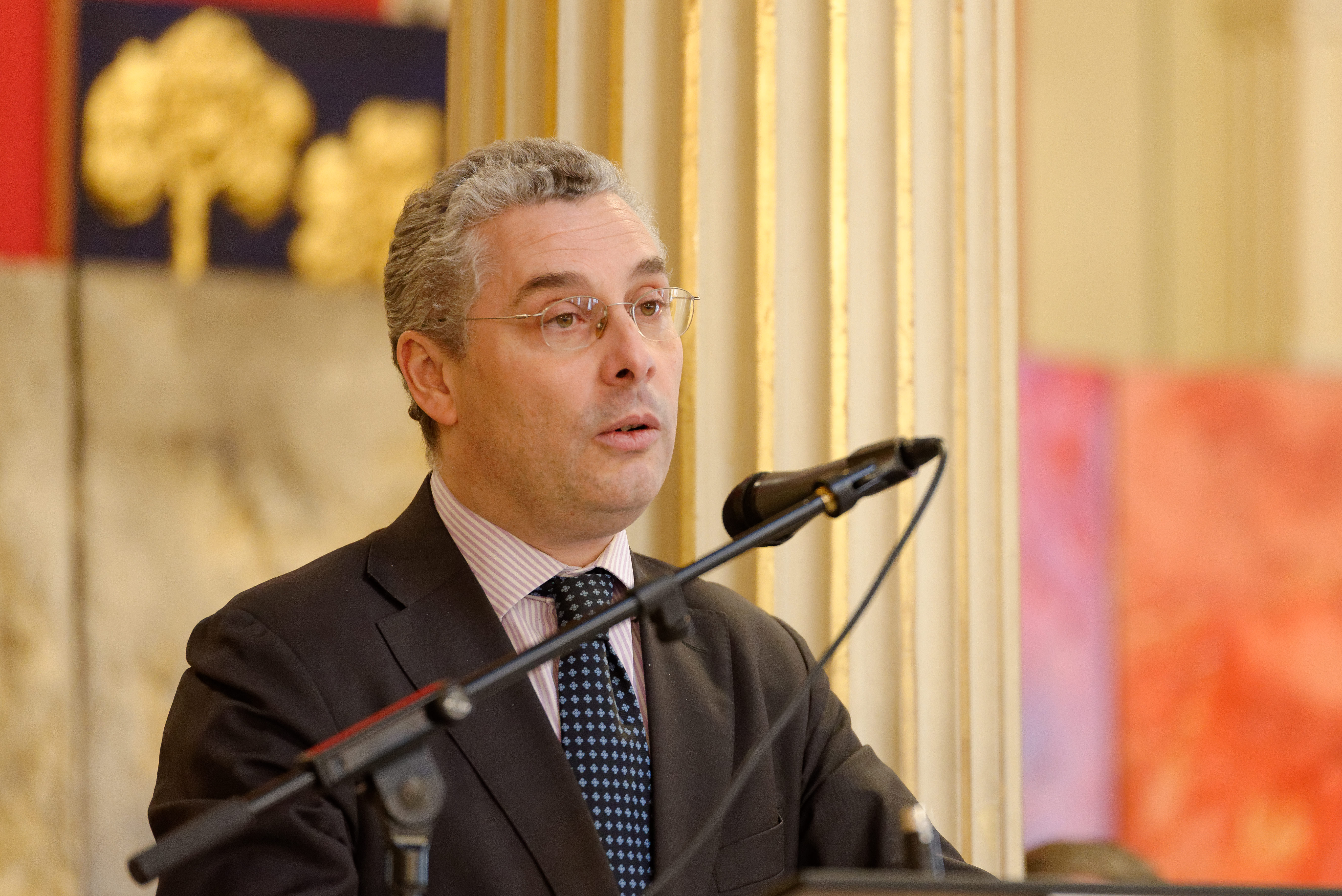 Political advisor, associate Professor and expert in security studies in Africa, Central Asia, Caucasus and MENA region Emmanuel Dupuy, Scholar, President ot IPSE, Associate professor at Catholic University of Lille and Institut Supérieur de Gestion.
Emmanuel Dupuy
President, Institute European Perspective & Security - IPSE
Former lecturer on behalf of the European Commission in the experts' network Team Europe. He was the Chief Editor of the Russian edition of the "Revue Defense Nationale"(2010-2014). He ended this Russian edition at the beginning of 2014 to protest the annexation of Crimea.
Olivier Vedrine
Academic, Journalist, living in Kiev, Ukraine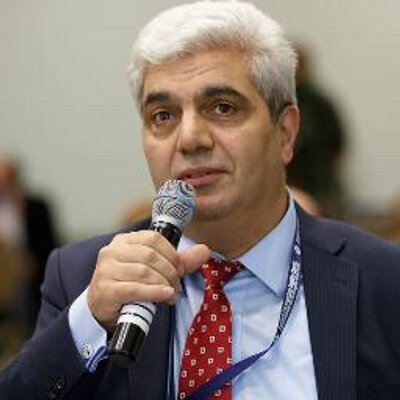 Chairman of the Board of the Yerevan-based Analytical Centre on Globalization and Regional Cooperation (ACGRC). Advisor to the Minister of Foreign Affairs of the Republic of Armenia
Dr. Stepan Grigoryan
Advisor For Minister of Foreign Affairs - Armenia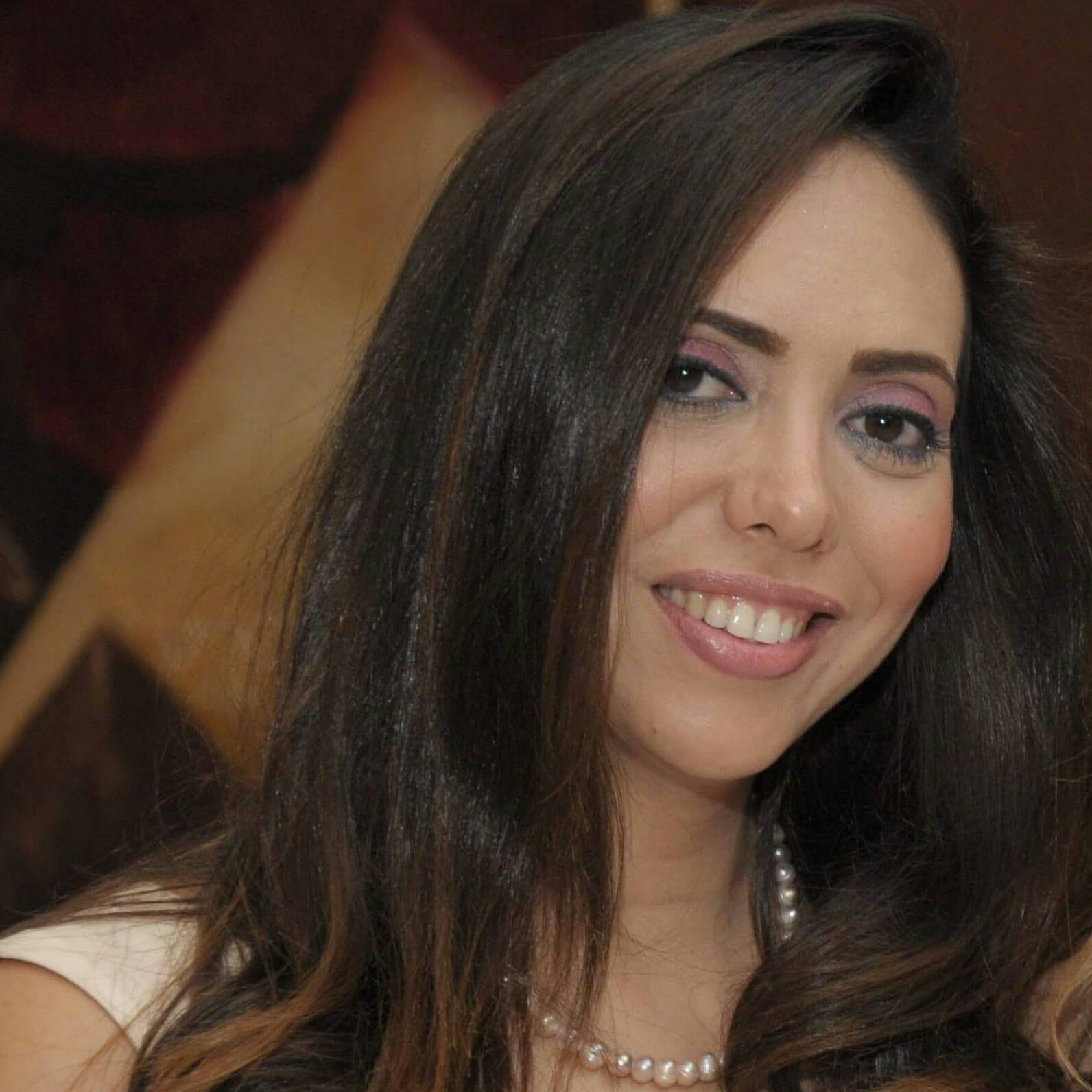 She is an observer of non-equal cases with the «Americain Bar Association» and with «International Senior Lawyers Project» in the Middle East. She is an International lecturer.
Houda Haouami,
International Lawyer, Tunisia
General Coordinator of Centrist Democratic International.
Alberto Ruiz Thierry
Business Policy Expert
Media agency, founder - director Consultant in political communications
Marc Bousquet
Media Expert
Carlos is an International Law expert and Counsel for Lupicinio, responsible for institutional relations, European affairs and international organizations.
Carlos Uriarte Sánchez
International Law Expert
PhD (Rome 1972) - is an independent political and strategic analyst, and an international relations expert, specialist in African Studies and Extra-Western Philosophies.
Marco Massoni
International Relations Expert
Senior Lecturer at Sciences Po, Director of Research at IPSE and Senior Advisor at the Brussels International Center (BIC). Member of the UN Global Finder Expert, which aims to make recommendations to the UN Secretary General on the dialogue of civilizations and the rapprochement between the South and the North.
Kader Abderrahim
Academic Expert

Brexit A number of questions remain unanswered for both Britons and EU citizens living in the UK after the UK leaves the EU. ICRD is concerned that the human rights of all citizens are guaranteed once Britain exits the union.
Foreign Policy The role of foreign governments when intervening overseas, diplomatically, commercially, militarily or on a humanitarian basis, should not interfere with the right to self-determination and the protection of civilians. Whenever possible, they should take a pro-active role in the promotion of democracy and rights. ICRD is carrying out key pieces of research that seek to shed light on the role of the international community in several regions and how it can maximise its impact.
Counter-Terrorism With the proliferation of extreme and violent networks around the world and the ever- growing threat of terrorism, governments must work together to halt attacks and protects its citizens. ICRD is seeking to develop smart policy recommendations to tackle radicalisation and terrorism without alienating communities.
International Relations Good relations with developed and emerging economies are important in order to promote both peace and trade. ICRD examines relations between Western European governments like the UK and the US, Russia, China, Iran and Gulf states with recommendations on the way forward.
Sustainable Development Goals (SDGs) Commitment to the SDGs and progress in achieving them means we're working towards fair and equitable relations with our global partners and their citizens. ICRD will be carrying out key pieces of research on how we can stay on track on several goals for a fairer and more peaceful world.